It's that time of year where your air conditioning isn't always on, but it's not quite off yet either.
You may be asking yourself, "What do I need to do once I turn my AC off?" "What if I need to turn it back on?" "Do I need to clean my cooling tower?" "How do I clean it?" "Can I just do it myself?" Let us answer all those questions for you.
Solid Blend experts pretreat, drain, and disinfect your system in accordance with ANSI/ASHRAE standards. For us, we're not just completing a necessary routine cleaning – we're saving lives. Improper cooling tower maintenance increases the potential spread of waterborne pathogens like Legionella spreading, and that puts lives at risk.
TAKE 10% OFF YOUR CLEANING
When it comes to seasonal cleanings, timing is everything. Our team is ready to go to work for you – now.
In today's world, seeing labor shortages and scheduling delays are a real concern. Not at Solid Blend. We're in the business of keeping your community safe and healthy, and we know that can't wait. We are ready and able to schedule your cleaning within XX weeks/days.

IT'S NOT JUST ROUTINE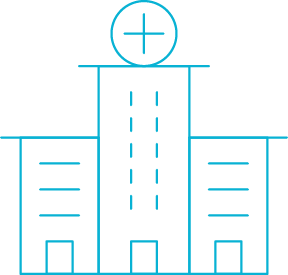 If your cooling tower is bacteria-ridden, it can travel for XX miles.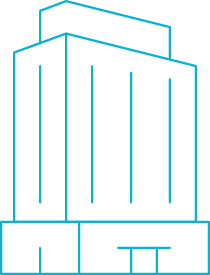 Routine cleanings prepare you for the long-haul, making your equipment last XX times longer.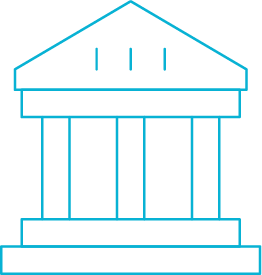 %% of companies don't perform proper cleanings every year.
WHAT TO EXPECT
WHAT THE EXPERTS HAVE TO SAY
Janet stout quote?
SB quote?
"I would recommend Solid Blend as a partner for any facility with water treatment, analysis, and testing needs. "
– John Gillman, Facility Manager, Southview Medical Center
"Solid Blend has the personal, hands-on mechanical knowledge to assist in design and installation that can be customized to meet your needs. Their solid chemical delivery systems are compact and have eliminated the use of liquid barrels. "
– Scott Wolfe, GVMC Maintenance Manager, Grandview Medical Center
"Solid Blend would be a great asset to any company in need of water treatment. Great service and a great value."
– Vernon (Budg) Lauer, Project Manager, Greene Memorial Hospital
Previous
Next

BECOME AN EXPERT YOURSELF
SAVE THE DATE
HOW can I better understand my HVAC process water and domestic water systems?
WHAT are the latest regulations, legislation, and professional certifications around waterborne pathogens?
If you're asking yourself these questions, join us at the annual Water Management Summit to get your answers. Knowing your water systems are protected can bring you and your team confidence, and time to focus on other facility concerns.
Sign up for updates.