Water management solutions require a team effort, from facilities managers who provide expertise on buildings and equipment, to infection preventionists who manage health and epidemiology, to health department regulators. Solid Blend creates and maintains HVAC water treatment programs and develops premise plumbing water management plans to identify water quality risks, quantify the risks, and develop action plans and remediation services if needed
Join this immersive event to hear from national leaders on waterborne pathogens, HVAC water treatment, water management plans, regulations, and more. Strengthen connections to those who can make your water management solutions more effective. Learn the latest legislation, CMS requirements, professional regulation, and ASSE Standards and hear compelling, first-hand accounts of Legionella outbreak response and outcomes.
Free entry for Ohio public health department employees and EPA certified water operators. See details below.
Why should you attend?
Understanding water management and its impact on your facility is crucial to better HVAC efficiency, avoiding waterborne disease outbreaks, and meeting compliance requirements. Knowing your water systems are protected can bring you and your team confidence, and time to focus on other facility concerns. Learn the answers to these questions and more:
HOW can I better understand my HVAC process water and domestic water systems?
WHAT are the latest regulations, legislation and professional certifications around waterborne pathogens?
HOW is Legionella and other waterborne pathogens similar and different in water management?
IS my Water Management Plan sufficient?
Who should attend?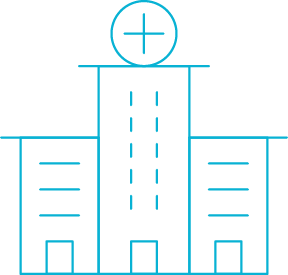 HOSPITALS:
Facilities, Construction, Compliance, Infection Prevention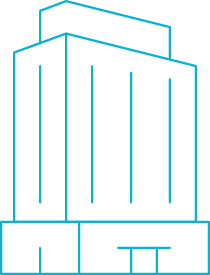 ASSISTED LIVING COMMUNITIES:
Executive Directors, Facilities, Infection Prevention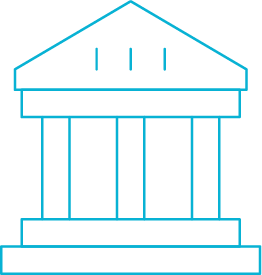 LOCAL AND STATE PUBLIC HEALTH DEPARTMENTS
No cost to attend
Featured Speakers
JEROME MEYER, CWT
Niagara Training and Consulting
DR. JANET STOUT
President,
Special Pathogens Laboratory
DOUG DOLDER
Environmental
Group Manager,
Solid Blend Technologies
SPECIAL
GUEST
SPEAKER
First-hand account of a Legionella outbreak
Location & Time
SHARONVILLE CONVENTION CENTER – 11355 Chester Road, Cincinnati, OH
8:15 AM – Registration
9 AM – 2:30 PM – Speakers and Breakout Sessions
Continental breakfast and lunch included.
Sponsored By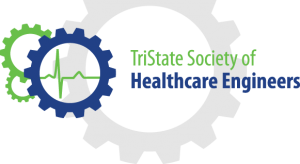 *CEU credits are not available for EPA certified operators.