Our certified Water Technologists work diligently to identify the most efficient and cost-effective solution to keep your water system running at maximum efficiency. They regularly participate in industry education to stay on top of the latest industry standards, regulations, technology, and processes.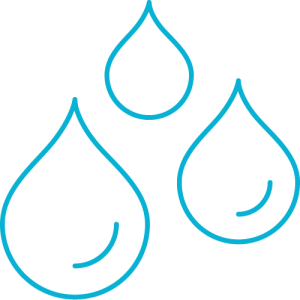 WATER TREATMENT PROGRAM & COMPLIANCE
Working with you to assess your specific needs, our certified Water Technologists develop a customized Water Treatment Program (WTP) to keep you compliant with local, state, and federal regulators. Your site-specific WTP will outline protocols for safeguarding your HVAC's water systems against scale and corrosion while controlling waterborne pathogens like Legionella. Regular water analysis, data collection, remote monitoring, and check-ins are all included in your WTP – as well as an on-call team of Solid Blend environmental case managers and water technologists ready to perform needed cleanup and disinfection services.
OUR TEAM IS EXTENSIVELY TRAINED IN AND FOLLOWS NATIONAL INDUSTRY GUIDELINES SET FORTH BY:
Cooling Towers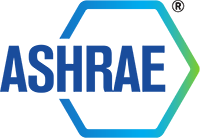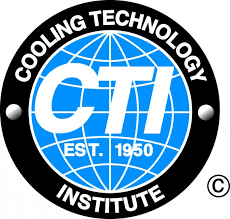 Steam Boilers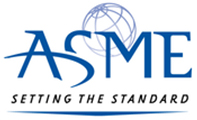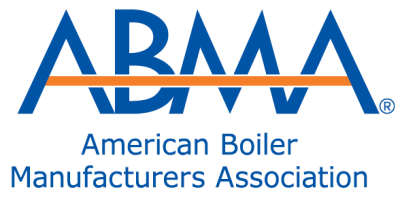 EMERGENCY CLEANUP
Boiler failure caused by inadequate water treatment programs can cost you time and money. Our water technologists respond quickly to help you clean your boiler, return it to optimum efficiency, and build a customized and detailed Water Treatment Program that will prevent further problems.
IF YOU REQUIRE EMERGENCY CLEANUP, PLEASE CALL (866) 264-8453 OR CLICK HERE
STEAM BOILER CLEANING & MAINTENANCE
Even small amounts of scale buildup in your steam boiler can be costly. As the scale builds up, it slows heat transfer and can cause the boiler tube metal to overheat, induce tube failures, and affect energy efficiency.
Preventative treatment including remote monitoring, water softeners, demineralizers, and reverse osmosis.
Develop, implement, and maintain a Water Treatment Program.
Execute proper, routine boiler blowdown practices.
A properly executed layup is also critical for periods when your boiler is inactive. The correct layup process will:
Prevent corrosion
Keep your machine running at optimum efficiency
Minimize downtime
Extend your boiler's life
Reduce maintenance costs
Help guarantee a smooth return to service
Solid Blend deploys solid chemistry water treatment for low and medium pressure boiler applications, including comprehensive treatment for all steam boiler parts, sludge conditioning chemicals that prevent scale and corrosion, oxygen scavengers, cleaners and softeners. We use solid chemistry water treatment because it allows our technicians to circumvent the limitations of liquid chemical treatments. We utilize the best-in-class combinations of treatment chemistry to keep your steam boiler running at optimum efficiency, longer.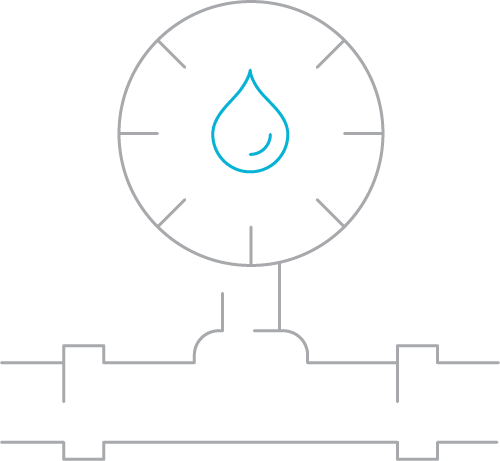 COOLING TOWER DISINFECTION & PHYSICAL CLEANING
Periods of water stagnation – even as few as three days – can create conditions that allow bacteria like Legionella and other waterborne pathogens to grow. Before re-starting your cooling tower or bringing a new cooling tower online, the entire system should be physically cleaned, disinfected, and monitored.
Whether your cooling tower works to provide comfort cooling or process cooling, it is important that your mechanics are routinely inspected and maintained to prevent scale and corrosion, as well as fouling and microbiological contaminations. Our expert water technologists can assist you in creating a customized Water Treatment Program that utilizes the latest solid chemistry water treatment to protect your network of appliances, and decrease your risk of machine failure, outbreaks, and infections.

CLOSED LOOP CLEANING
With closed loop systems, leaks can occur, allowing oxygen to enter the system and cause corrosion. The corrosion byproducts can damage mechanical seals in circulation pumps, reduce water flow, and block pipes – leading to a decrease in your water system's efficiency and possibly resulting in shutdowns. To keep corrosion rates under control in your closed loop water system, and prevent sediment and bacteria from growing (also known as fouling), periodic maintenance is required.
It is critical that you work with an expert to clean your closed loop water system and treat your facility's water when you experience any of the following:
Loss of building heating or cooling
Increase in energy usage
Murky or discolored water
Foul-smelling or off-putting water
Frequent leaks in the circulation pumps
Analysis shows bacteria in the water system
These symptoms could be an indication that your water system has degraded and is allowing corrosion and fouling to occur, which can significantly impact your HVAC system. If you are experiencing any of the challenges above, let's chat about how our industry-leading team can incorporate solid chemistry water treatment into a Water Treatment Program for your facility.

"I have a long-standing relationship with Solid Blend Technologies. The staff is always knowledgeable and helpful. Solid Blend Technologies has continually kept us up to date with education on the latest problems and solutions in the water treatment world."
– Chris Snider CFM , MEP Systems Manager, Miami Valley Hospital
Previous
Next