From facilities managers who provide expertise on buildings and equipment, to infection preventionists who manage health and epidemiology, to health department regulators, water management solutions require a team effort.
Solid Blend creates and maintains HVAC water treatment programs and develops premise plumbing water management plans to identify water quality risks, quantify the risks, and develop action plans and remediation services if needed.
Free entry for Ohio public health department employees and EPA certified water operators. See details below.
Why should you attend?
Join this immersive event to hear from national leaders on waterborne pathogens, HVAC water treatment, water management plans, regulations, and more. Strengthen connections to those who can make your water management solutions more effective. Learn the latest legislation, CMS requirements, professional regulation, and ASSE Standards and hear compelling, first-hand accounts of Legionella outbreak response and outcomes. Get answers to these questions, and more:
HOW can I better understand my HVAC process water and domestic water systems?
WHAT are the latest regulations, legislation and professional certifications around waterborne pathogens?
HOW is Legionella and other waterborne pathogens similar and different in water management?
IS my Water Management Plan sufficient?
Who should attend?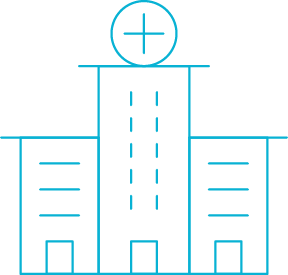 HOSPITALS:
Facilities, Construction, Compliance, Infection Prevention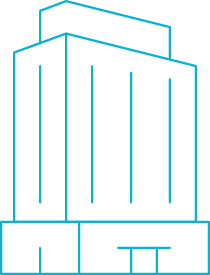 ASSISTED LIVING COMMUNITIES:
Executive Directors, Facilities, Infection Prevention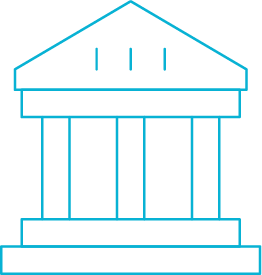 LOCAL AND STATE PUBLIC HEALTH DEPARTMENTS
No cost to attend
Featured Speakers
DAVE CHRISTOPHERSEN, CWT
Dave Christophersen, LLC
DR. JANET STOUT
President,
Special Pathogens Laboratory
DOUG DOLDER
Environmental
Group Manager,
Solid Blend Technologies
BRYCE KERR
Environmental Specialist, Ohio Department of Health
Plus, a panel of guests who have experienced a Legionella presumptive case or an outbreak from local health districts, the Ohio Department of Health, hospital and long term care personnel and more.
Details
Grainworks Brewing Company
7790 Service Center Drive, West Chester, OH

AGENDA
8:30 AM: Registration
9 AM – 2:30 PM: Speakers and Breakout Sessions
Breakfast and lunch included.
Vendor Registration
Are you joining us as a vendor? Check out the vendor information page and register here.
What other information do we need here? Could this be a place to have attendee facing information too? Something like…
Our vendors will join the Water Management Summit to show you X, Y, Z. You'll have a chance to connect with … and win prizes, etc ???
Partnering Vendors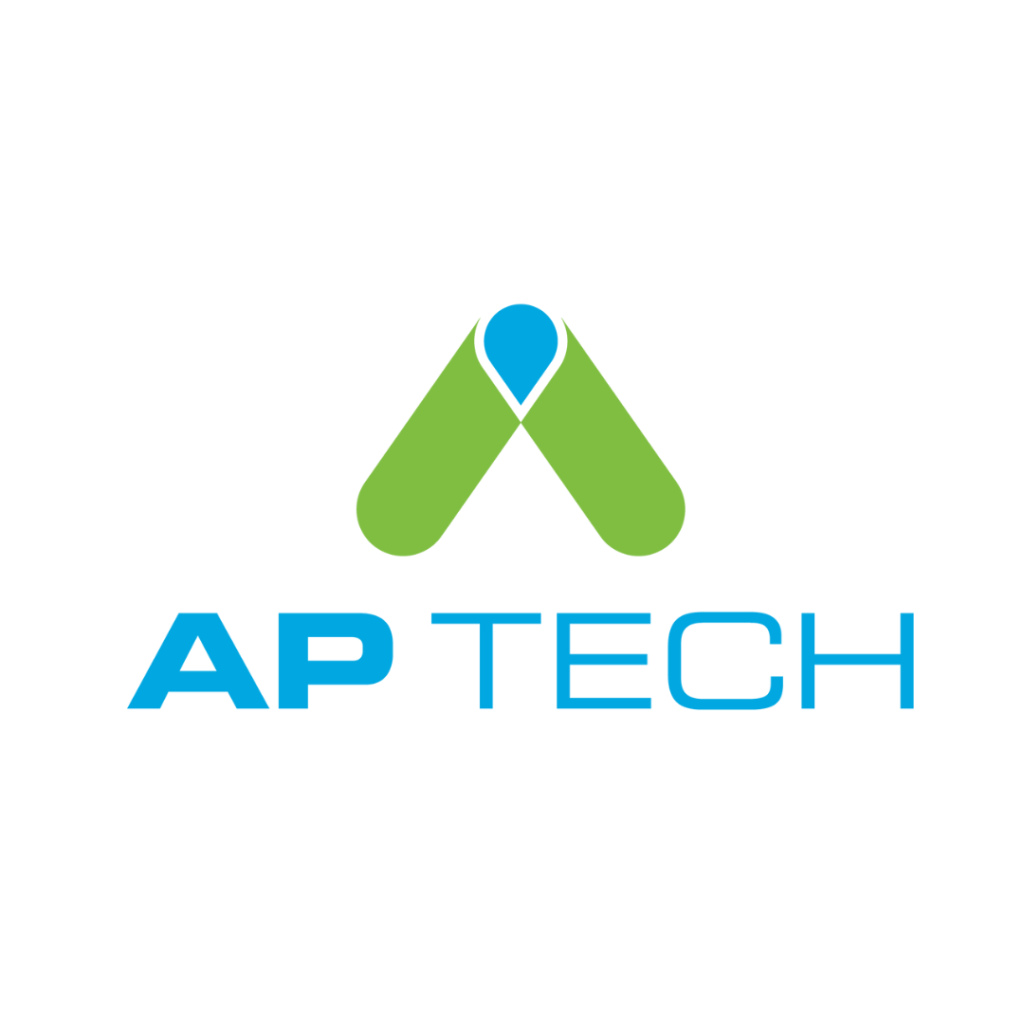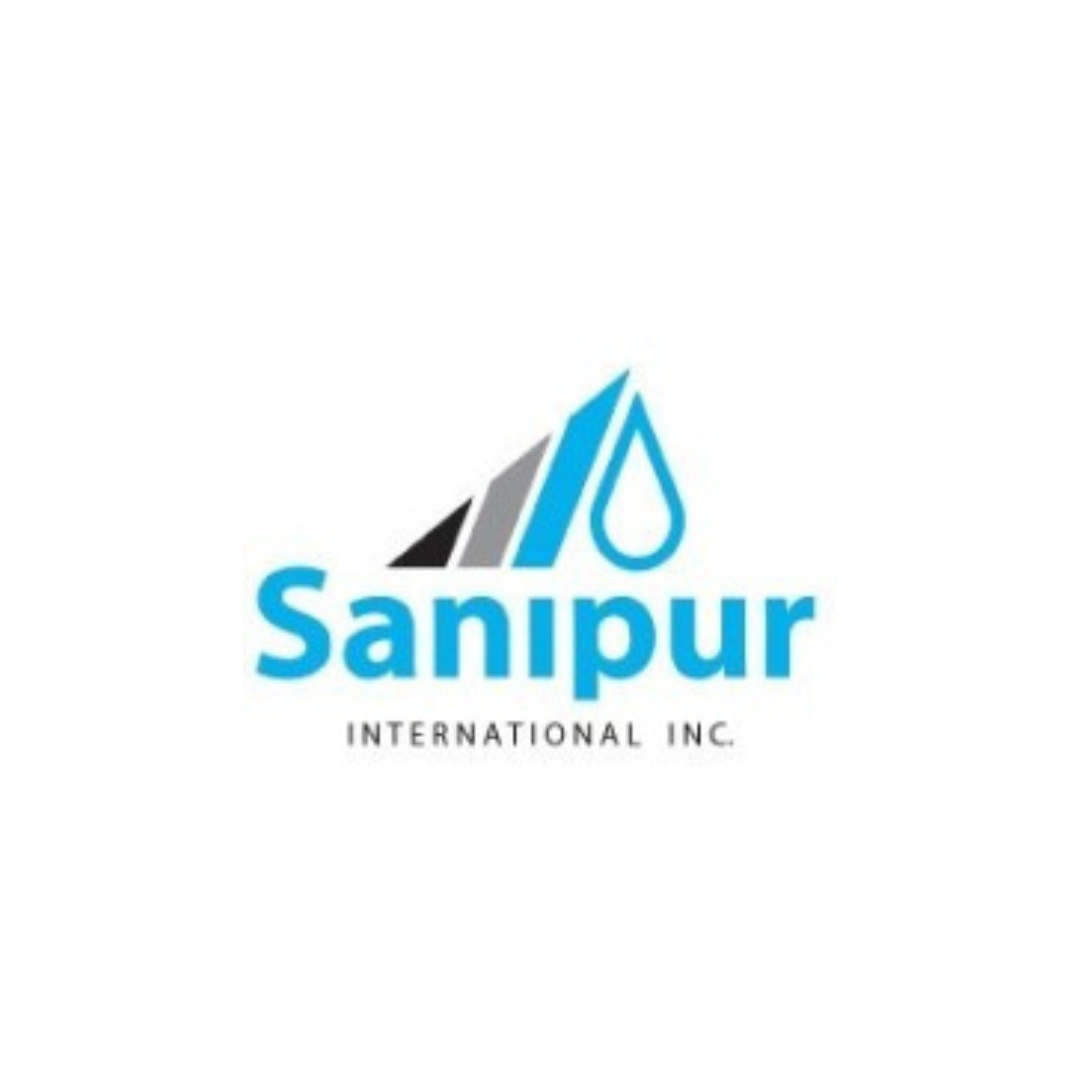 Questions about the Water Management Summit? Please email info@solidblendtechnologies.com.