Welcome, partners!
Thank you for committing your time to be a part of Solid Blend's 2024 Water Management Summit. We're excited for you to hear from industry-leading experts and get the chance to meet dozens of industry colleagues. Learn more about the Water Management Summit experience here.
As a Water Management Summit partnering vendor, you'll receive:
An exclusive vendor booth available to attendees during breaks, lunch, and happy hour.
Logo recognition on Solid Blend's website, social media, and promotional emails.
Breakfast and lunch, plus drink tickets for the post-event social hour, including golfing!
Sponsorship Opportunities
This year, we're excited to offer you additional recognition opportunities. Please view the registration form below for details. If you have additional questions, please contact Ken at kelrich@solidblendtechnologies.com.
Cost & Registration
Vendor Cost: $1,200
We invite you to have two representatives from your company. Please complete the registration form with all attendee information.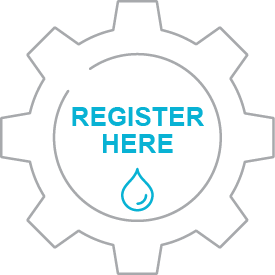 Questions about the Water Management Summit? Please email info@solidblendtechnologies.com.