When we think about Christmas, we think about giving. What brings us the most joy is seeing joy in others. We feel so blessed to have a team not only dedicated to Solid Blend, but also to our community.
This holiday season, we truly lived our Solid Blend Purpose: to create an environment where the team, clients and community thrive.
We once again partnered with South Community – an organization serving local families through integrated behavioral healthcare services and resources – to shop for and purchase Christmas gifts for three families.
We're also very proud to announce we've committed a $10,000 donation to our community in 2022.
The work these organizations tirelessly do is inspiring, and we are proud to be a small part of their impact this holiday season. Keep reading to learn more about the incredible organizations we donated to this year!
Daybreak
Meet Daybreak, a local nonprofit serving our youth with Miami Valley's only 24-hour crisis hotline. Daybreak also serves our community by providing outreach, prevention, transitional housing, life-skills education, and support to runaway youth or those experiencing homelessness.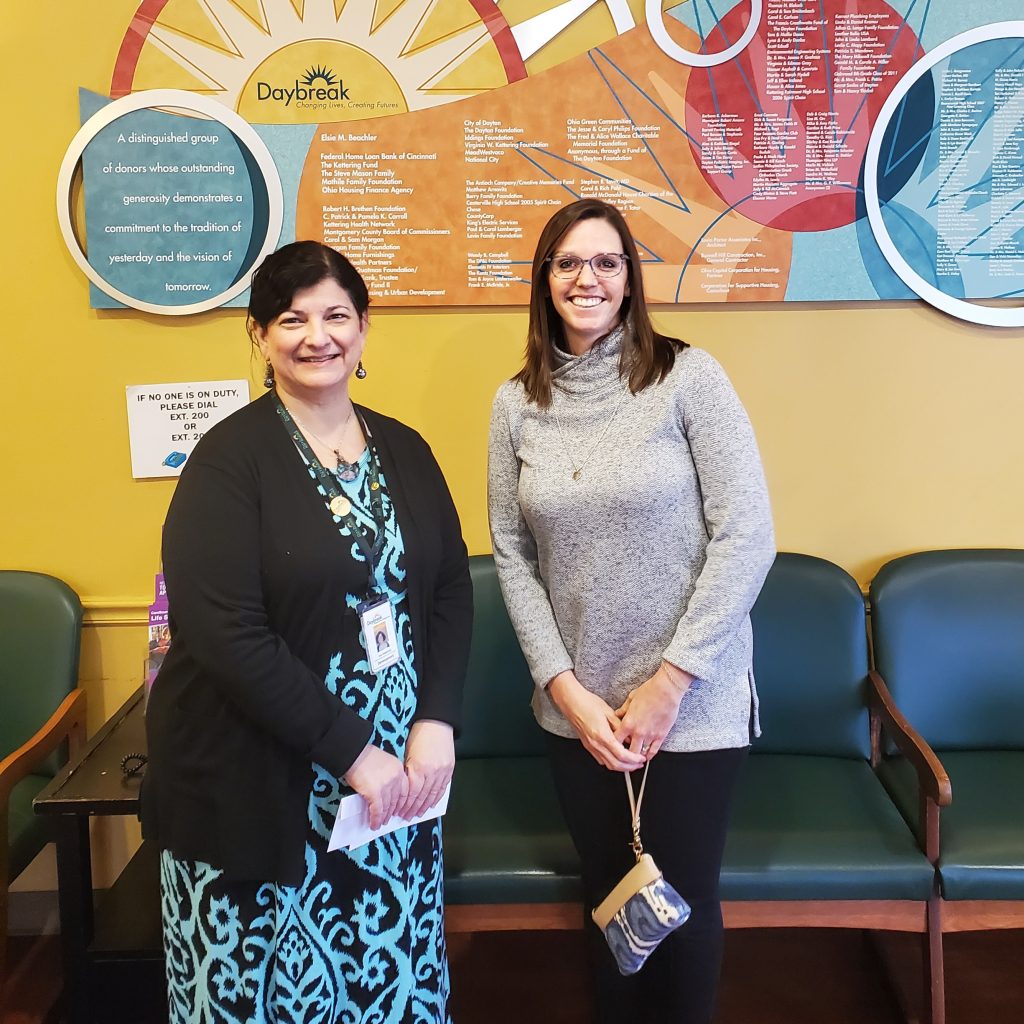 Good Neighbor House
From Dental, Medical, and Eye Clinics to counseling to a food pantry, Good Neighbor House is dedicated to serving the uninsured in our community. Good Neighbor House also provides food assistance, clothing, and household items to those in need.
Good Shepherd Ministries
Good Shepherd Ministries is an interdenominational Christian agency serving those in recovery or reentry through housing, career coaching, job search assistance, drug and alcohol services, medical and dental referrals, food pantry support, and more.
Lifecare Alliance
Say hello to Lifecare Alliance, Central Ohio's first in-home health care agency. Lifecare Alliance serves seniors or those with medical challenges or disabilities with visiting nurses, Meals-on-Wheels, and more, to help them lead safe, healthy, and independent lives.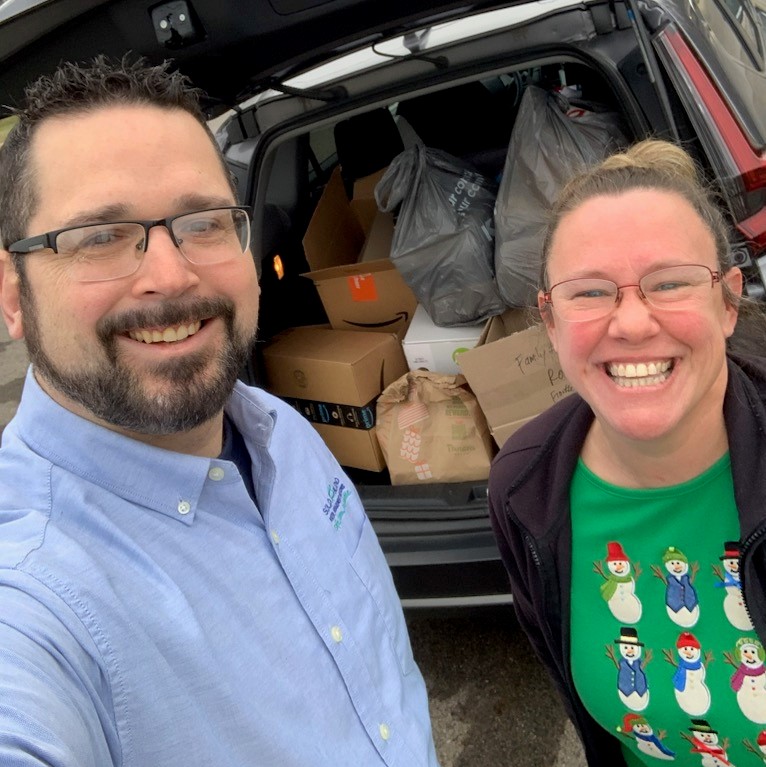 Ronald McDonald House
Valley Street was established to serve as a home-away-from-home for families of children with complex and life-changing medical diagnoses. The organization provides home-cooked meals, on-site laundry, family programming, play spaces and more. Ronald McDonald House also provides support through their Family Rooms at Dayton Children's Hospital and Emmett's Place at Miami Valley Hospital.
Thank you for another year of your support and partnership. We are proud to work with and serve this great community and region.
From our team to you and yours, we wish you a blessed Christmas and a Happy New Year!