Meet Amy Ruppert –
Estimator at Solid Blend. Long story short, Amy estimates projects for our clients. Long story long, Amy asks questions. She knows the ins and outs of what we do and how we do it so she can ask the right ones. And a lot of them. Things like, "How is your system being used? How often does it run? What's the tonnage or HP of your equipment? What issues are you having with your current equipment?"
She even answers her own questions by estimating things like chemical usage, loop volume, and reviewing the details like measurements, fixture counts, sampling locations, testing protocols, and schedules.
There are more. So many more.
We know we're biased, but we think Amy said it best, "Our customers understand the importance of water safety and take preventative measures to protect the health of anyone in or around their facility."
One of the biggest (and we say most important!) parts of Amy's job isn't to just offer solutions to the "right now" challenges, but also to the "could be" issues in the future. She is so good at setting our clients up for success from the very start.
When asked to describe Solid Blend's culture in one word she said, "Collaborative." We think we may have heard that before. That's the point, isn't it? Gosh, we're proud to have created an environment where all our team members' opinions, thoughts, and ideas are always welcome at the table.
Amy prefers the beach over the mountains, summer over winter, and brunch over dinner – don't we all?! You already know this Amy, but winter is coming. Don't worry, we'll keep our brunch game strong with Monday's "Sin Biscuits," and channel warm weather with your yummy baked goods. Yep – you read that right.
A special skill or talent of Amy's?
"I love to cook and bake. I spend a lot of time on the weekends coming up with new recipes…. which are mostly successful! Right now, it is all things pumpkin! My current favorite is Pumpkin French Toast Casserole and Baked Pumpkin Donuts. I love cooking for holidays and make dinner each year on Thanksgiving and Christmas for both sides of our family."
We know it's such a fall cliché, but whew, sign us up for all the pumpkin things – ALL the things!
Now back to business. (Kind of.)
If you were an office supply at the Solid Blend office, what would you be?
"A staple. I get to the point!"
We also think you're a big part of keeping everything together – for us and for our clients!
What's your favorite way to spend a day off work?
"My favorite way to spend a day off work is camping or boating with my husband and son."
Just look at these beautiful views! We're also suckers for cute dog and kid photos. How do we get an invite to one of these awesome trips?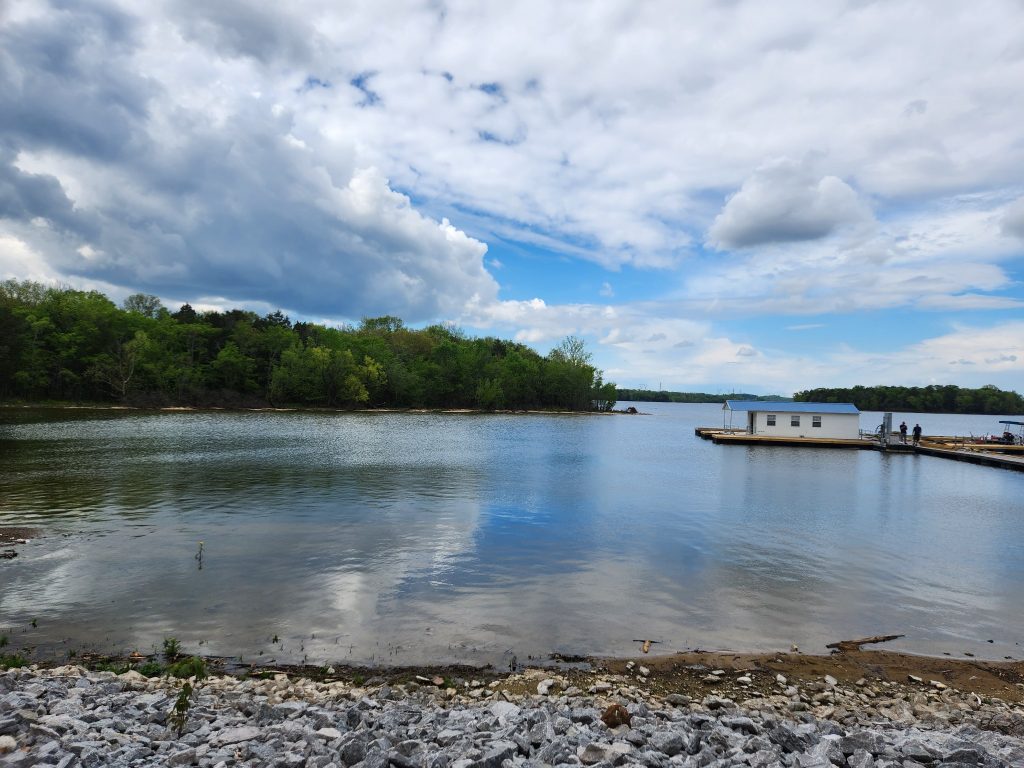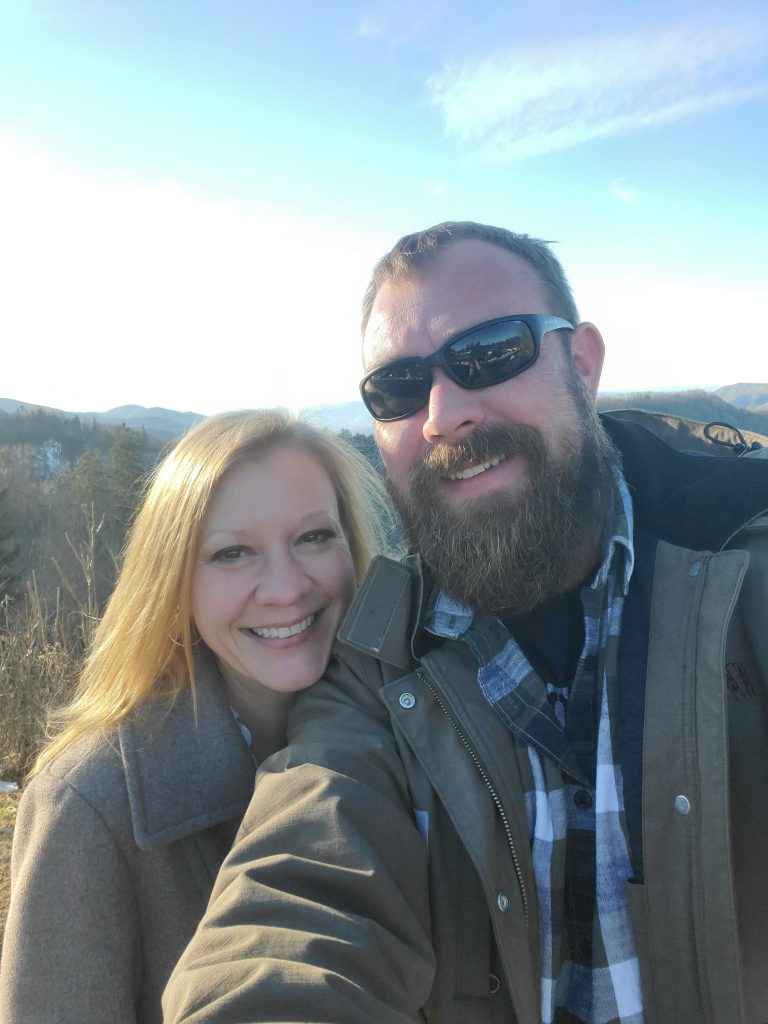 What's your biggest accomplishment at Solid Blend?
"I started at Solid Blend with little in experience water treatment. With the help of the SBT team and all the training I have received I can confidently assist our customers with their water treatment needs."
Some of Amy's learning highlights?
"The Conscious Leadership program led by Lois Elrich was very beneficial. I continue to use the tools I learned during the course in my day-to-day, like suspending judgement, resolving conflict, leading powerful conversations.
Recently, with the assistance of the service team, I performed a loop cleaning and flush on a heating loop. I really enjoy being on the new construction sites and assisting with the domestic water disinfections."
Goosebumps. You have them too, right? This is what we love to see – someone whose passion for not only what we do, but also who we are, grows with every experience they have.
How do you see the Solid Blend culture in your day-to-day life?
"Every day I am happy to be at work and see all the amazing people on our team. We are encouraged to be curious and committed to continual learning and are supported in anything we want to learn. SBT gives us the resources and tools to not just succeed but thrive-professionally and personally."
We're sensing a theme here! In an ever-evolving industry and environmental landscape, continued growth and learning is an absolute must for us. Thank you, Amy, for embracing that mentality!
Do you want to work in a place where you have the opportunity to constantly evolve and learn? Our incredible team is growing! Check out all we offer our team and apply here.