It's officially official: the Water Management Summit is back! Mark your calendar for Thursday, March 23, 2023, because you won't want to miss it.
We can't possibly cram a Summit's worth of information in this blog, but here are the fast facts you'll want to know.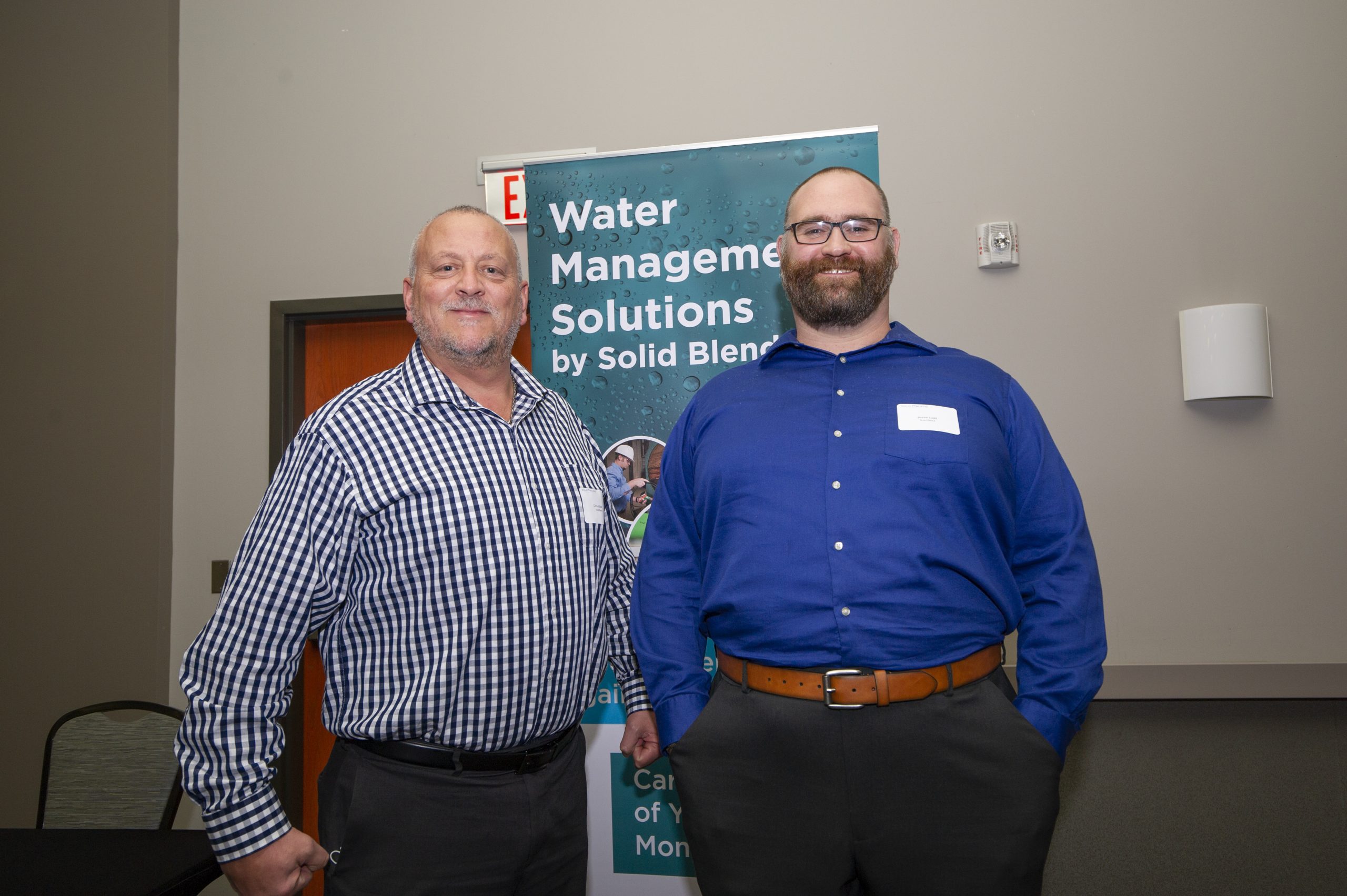 What?
The Water Management Summit gives you the opportunity to hear from industry experts and talk to colleagues about waterborne pathogens, HVAC water treatment, and the latest in Legionella legislation and Water Management Plans (WMP) — including a WMP's critical building blocks: Water Treatment and Water Safety.
We have an incredible speaker lineup this year, plus a panel of guests who will tell their firsthand accounts of a Legionella occurrence and the steps they took to come to a solution.
Did we mention our speaker lineup is incredible?!
Dave Christophersen, CWT
Janet Stout, Ph.D., Executive Vice President and Founder, Special Pathogens Laboratory
Bryce Kerr, M.S., Environmental Specialist, Ohio Department of Health
Doug Dolder, Operations Manager, Solid Blend Technologies
Who?
YOU, of course!
The Water Management Summit is catered to educating and connecting facilities, construction, compliance, infection prevention, and executives from hospitals, education, assisted living communities, and local health departments. Local and state public health employees are invited to attend at no cost.
When?
Thursday, March 23, 2023. Registration begins at 8:30 a.m. From 9 a.m. to 3 p.m., enjoy speakers, breakout sessions, and the panel. MamaBear's Mac is taking care of us that day with breakfast, lunch, and snacks.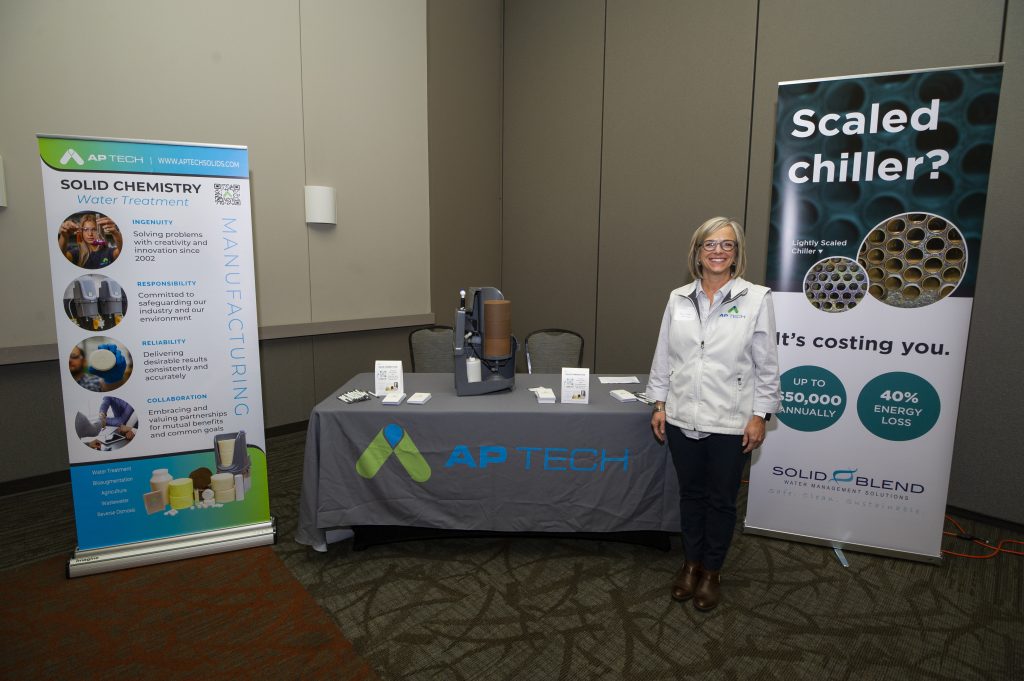 Where?
This year, we're excited to be at Grainworks Brewing Company in West Chester. There will be a social hour following the Water Management Summit, and there may or may not be a custom Solid Blend beer with drink tickets included (*wink, wink*).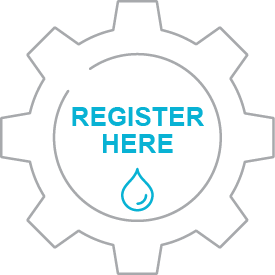 Doesn't it sound awesome?! (We're biased, but we really do think it's going to be awesome.) What are you waiting for? Get registered here.
We wouldn't be able to do what we do without the support of our partners! Thank you to the TriState Society of Healthcare Engineers and the Association for Professionals in Infection Control and Epidemiology Chapter 26 for making the Water Management Summit possible.